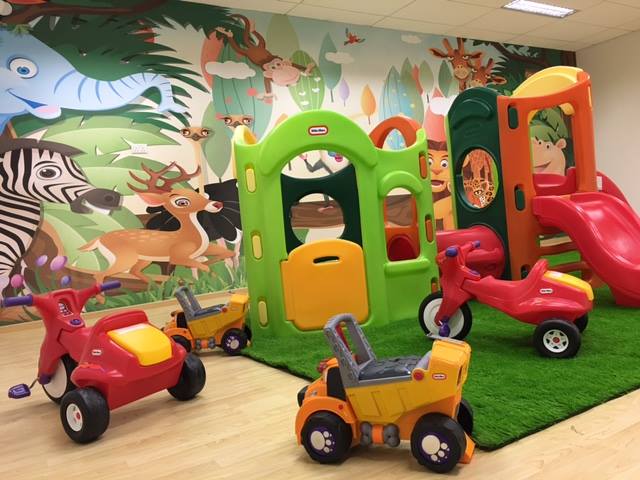 School: MindChamps PreSchool
Course: MindChamps Kindergarten and Early Childhood Centre
The MindChamps PreSchool program is designed to free the natural flow of learning in preschool children – to create the champion learners of the future.
Children are great natural learners, and cognitive research shows that young children learn better through experience and experimentation. The reason for this is that their developing brains rely on the experience of their senses to grow and expand the neural networks required later for higher-level thinking.
MindChamps' extensive research in neuroscience, education, psychology and theatre, coupled with Professor Allan Snyder's breakthrough findings on the Champion Mindset, have shown that Champions are those who, above all, make their own unique creative connections. This is what makes MindChamps' cutting-edge approach to creating Young Champions so unique – it is the only one of its kind in the world.
MindChamps PreSchool accepts children between the ages of 18 months to 6 years.
Playgroup (18 months to 2 years old)
Nursery 1 (the year they turn 3 years old)
Nursery 2 (the year they turn 4 years old)
Kindergarten 1 (the year they turn 5 years old)
Kindergarten 2 (the year they turn 6 years old)
Class Ratio
The teacher-child ratio for our centre is within the guidelines set by the Early Childhood Development Agency (ECDA).
The following is the teacher-child ratio for our centres: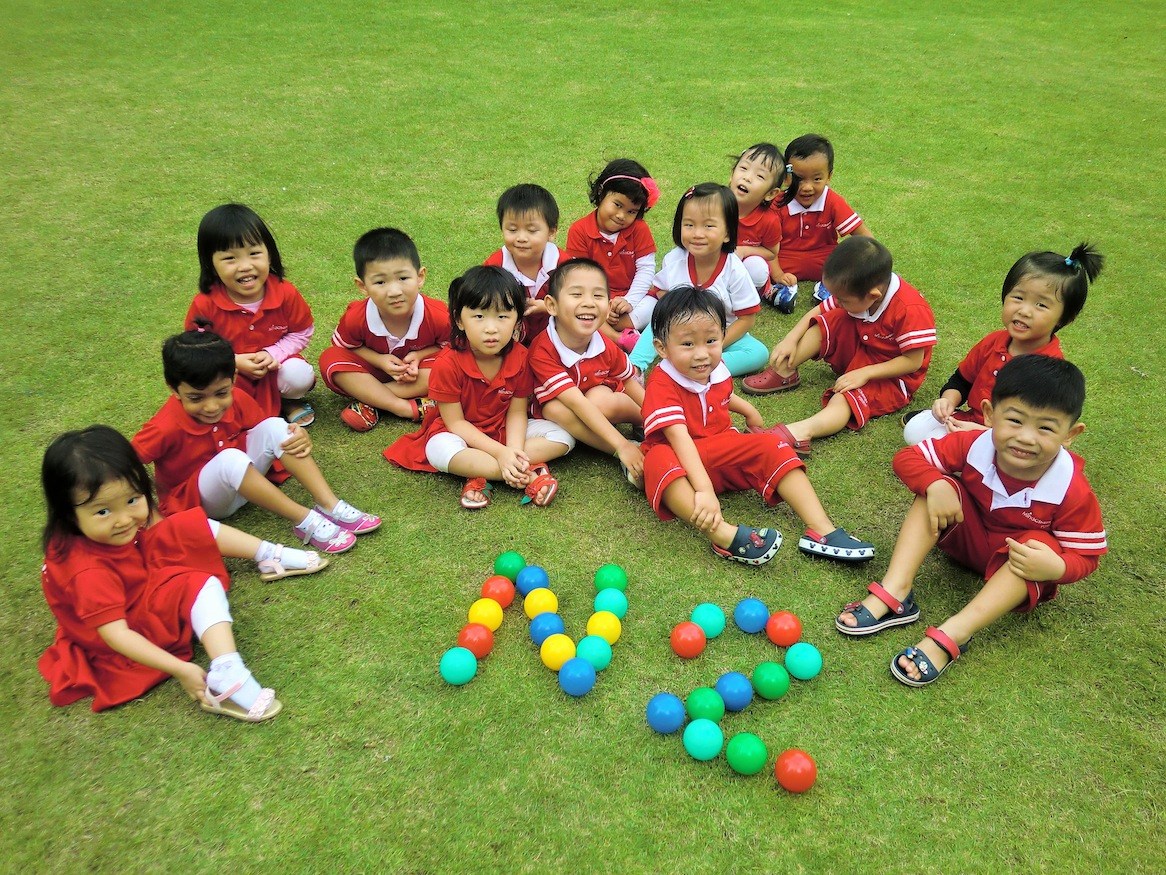 | Class | Age | Ratio set by ECDA | MindChamps Ratio |
| --- | --- | --- | --- |
| Playgroup | At least 18 months | 1 : 8 | 1 : 6 |
| Nursery 1 | the year they turn 3 | 1 : 12 | 1 : 7 |
| Nursery 2 | the year they turn 4 | 1 : 15 | 1 : 9 |
| Kindergarten 1 | the year they turn 5 | 1 : 20 | 1 : 11 |
| Kindergarten 2 | the year they turn 5 | 1 : 25 | 1 : 12 |