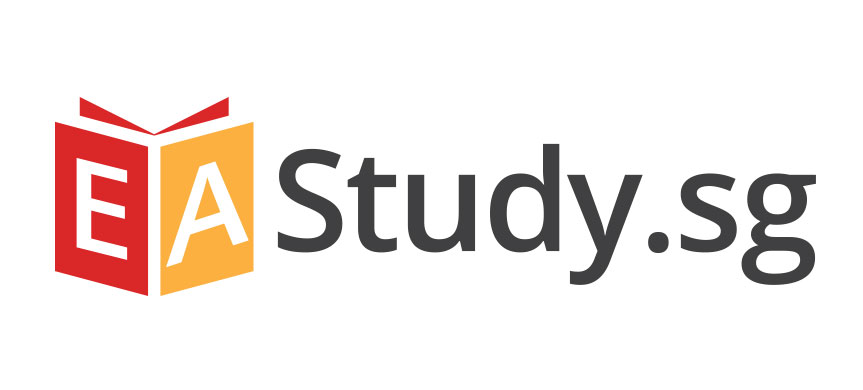 Nothing can change a life the way a good education does, and that's why when it comes to making all the right choices in education, you can only trust someone who is knowledgeable and reliable. Founded in 2009 and based in Singapore, EA Study is an international education consultant with a solid reputation and a proven track record. To date, we have helped a huge number of students achieve their dream of studying in top schools and elite universities here in Singapore.
At EA Study, we believe that our greatest strength lies in our people. Our panel of consultants are carefully handpicked based on their extensive experience in the industry and their familiarity with the national and private education systems in Singapore. Committed to providing impeccable and professional service, they are driven by a singular passion to ensure every student who comes to us succeeds.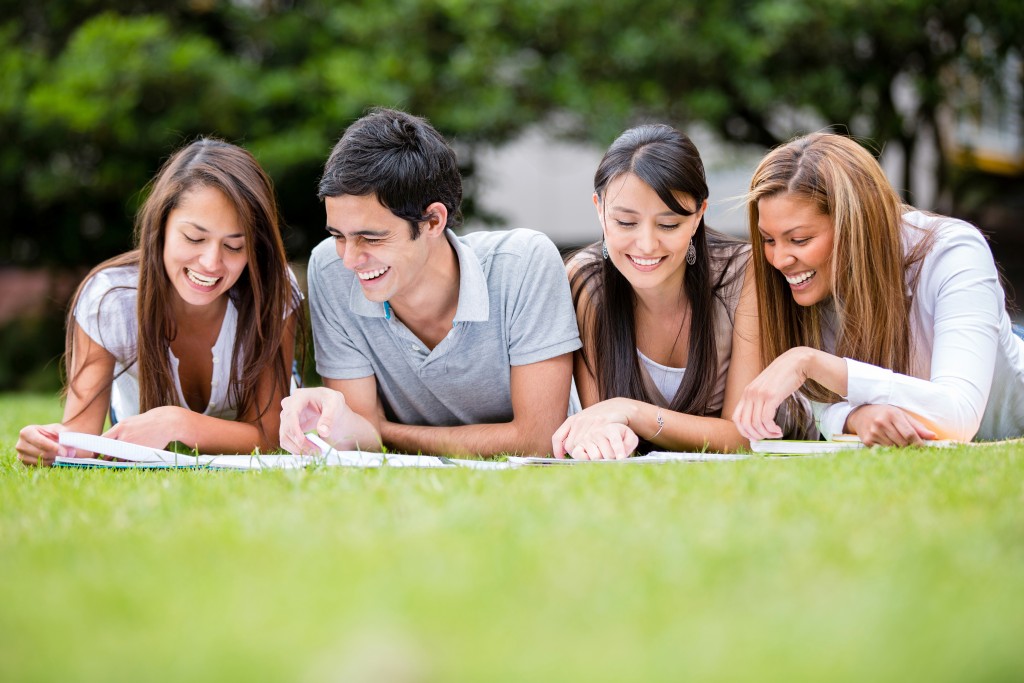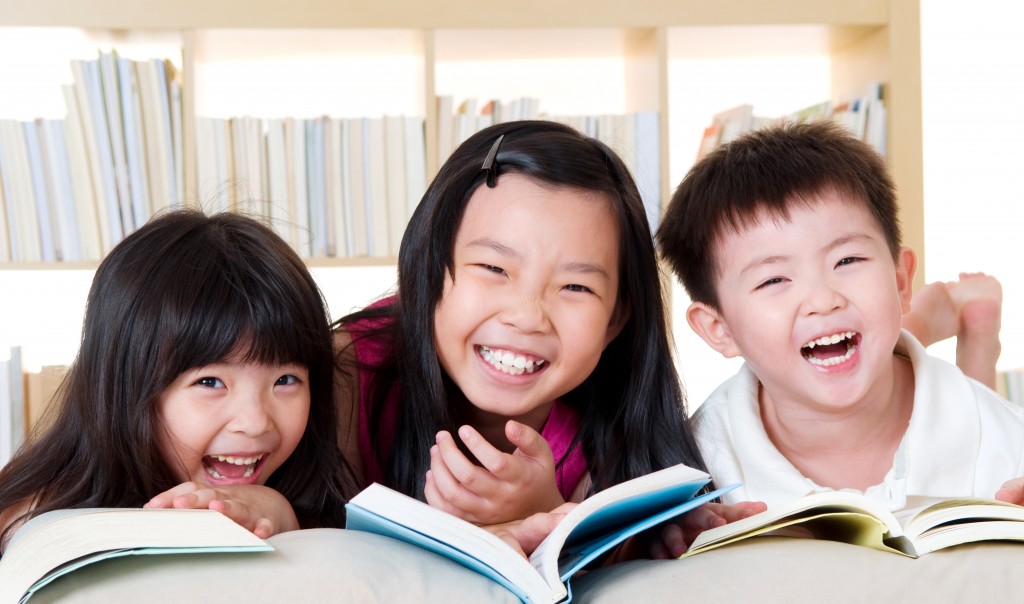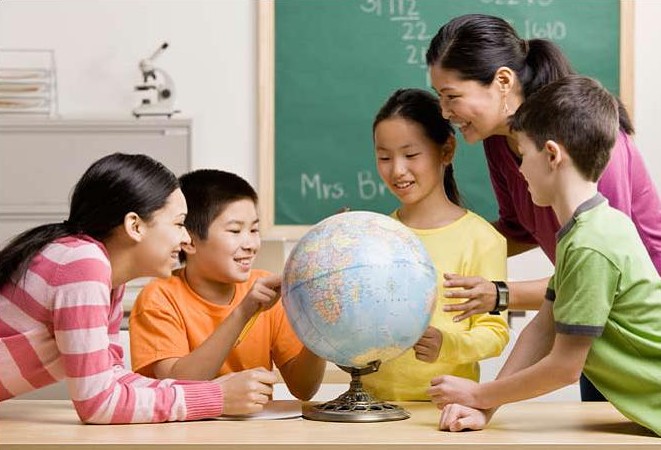 To give students the best chances for academic success, EA Study is also equipped to assist students with a comprehensive suite of support services. This includes items such as:
Advice on scholarships
Visa/student pass/long-term visit pass
Living/guardianship arrangements
Airport pick-up service
Medical check-ups
Study tours
With the rising demand for quality education in Singapore and beyond, we are also expanding our reach by opening up education pathways in other countries like Australia, New Zealand, UK, United States, Germany and more.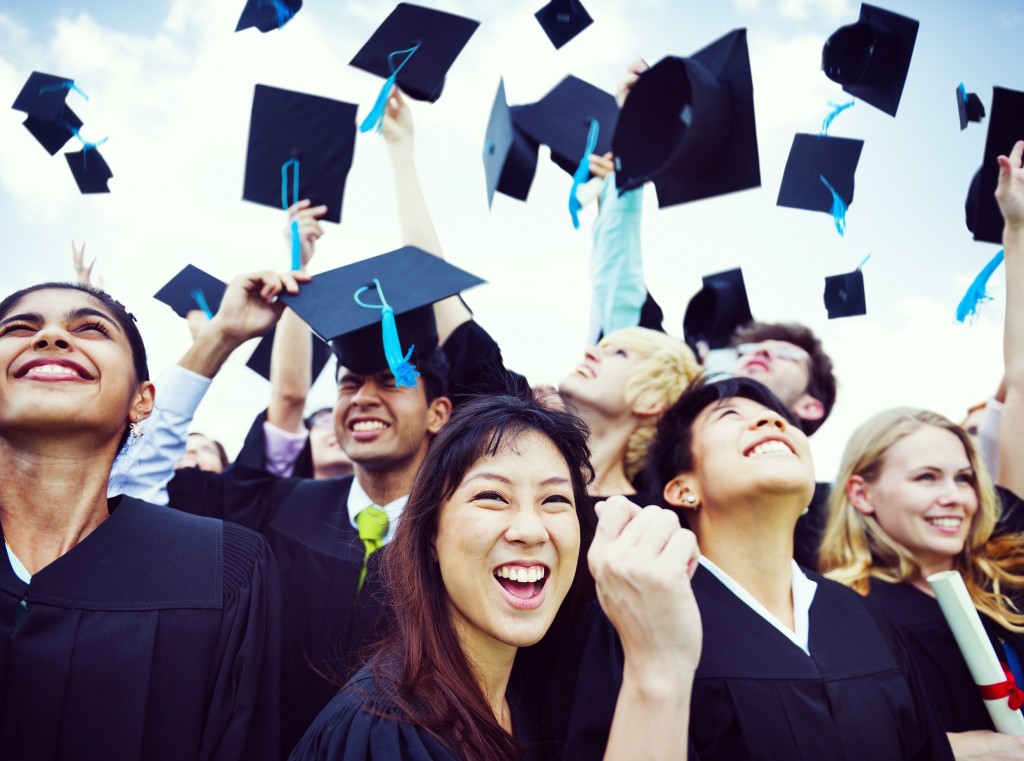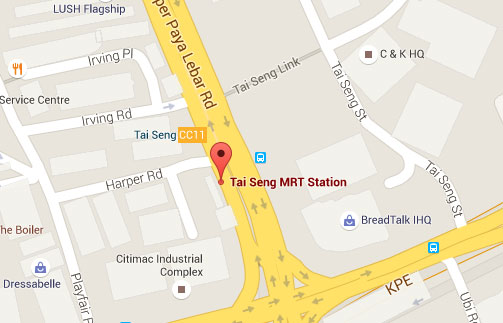 Our office is centrally located near Tai Seng MRT station, which is only about a 20-minute drive from Singapore Changi International Airport. Do drop by to visit us, or call us to discuss just what we can do to ensure you will become our next success story!