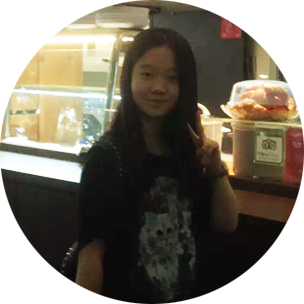 Zhao Shen Xuan, student
Teachers in EA Study are very nice. I lose my last chance to go to government schools last Dec. I was really sad and at a loss. Teachers comfort my sadness. They asked me about my future plans. I was planning to go to England and would like to get my IELTS and proper education qualification for schools in England. Teachers suggest me going Kaplan Institute. I save a lot of time by going Kaplan institute directly rather than spend one year doing O Level. I would like to thank teachers in EA Study for giving me such good advise!
I didn't do well for my 2015 O level exam. This is already the second time that I attend O level exam. I didn't know what to do when the exam result was released in Jan 2016. My friend referred her teacher in EA Study to me. Teacher there is very responsible. Teacher chose the best ranking schools that I can apply for me. We applied SIM in Jan. However, I failed the English test with SIM and I was rejected. Teacher comfort me and still patiently help me. Teacher check a lot of schools for me. We decided to join BCA after the comparison with other private schools in Singapore. BCA has better employment opportunities as compared to other schools.  I was so happy that I was accepted by BCA for Apr 2016 intake. Thank you teachers for all the help!!!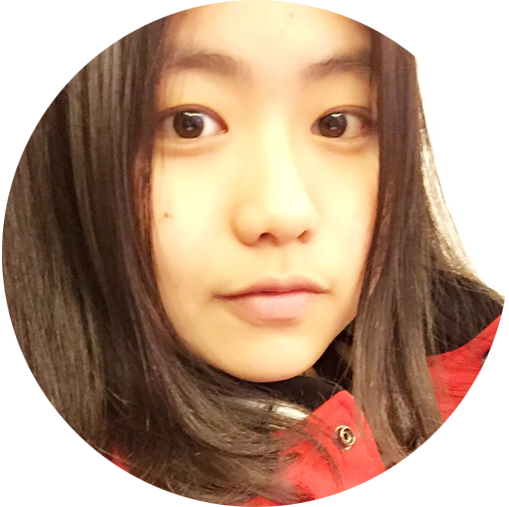 Qiu KaiShi, student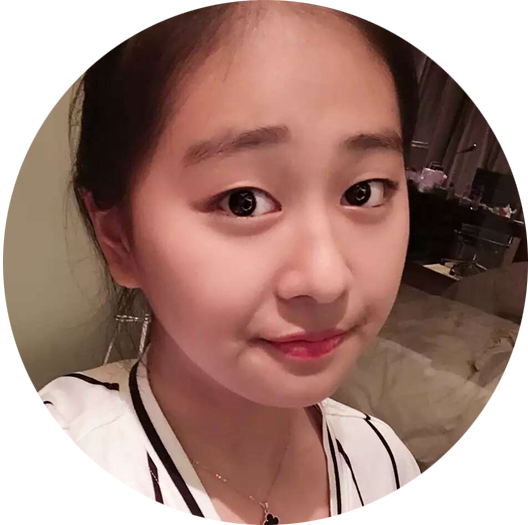 Xiong Ruo Yu, student
I came to Singapore in 2015 and I was enrolled by St Francis Methodist School with the help of teachers from EA Study. I studied preparatory course for government schools in Singapore for about 6 month. My parent would prefer my going international schools and study in Australia for my university. Teachers guide me about how to prepare the international school exams, what to take note during the exams and arranged everything for me. Now my student pass was approved by St Francis Methodist School and I am happily study with my classmates there.
Firstly, when I came to Singapore, EA Study provided lots of help to me. They told me all the information about Singapore life and the AEIS examination. They also communicated with my school so that I could study as early as I can. Furthermore, they helped me to find a homestay which is affordable and near my school. Before the AEIS examination, they taught me some skills of answering the questions and the skills were very useful and helpful. I have now passed the AEIS Exam and started my Secondary study at Montfort Secondary School. All in all, EA Study provided one stop service for all my Education needs.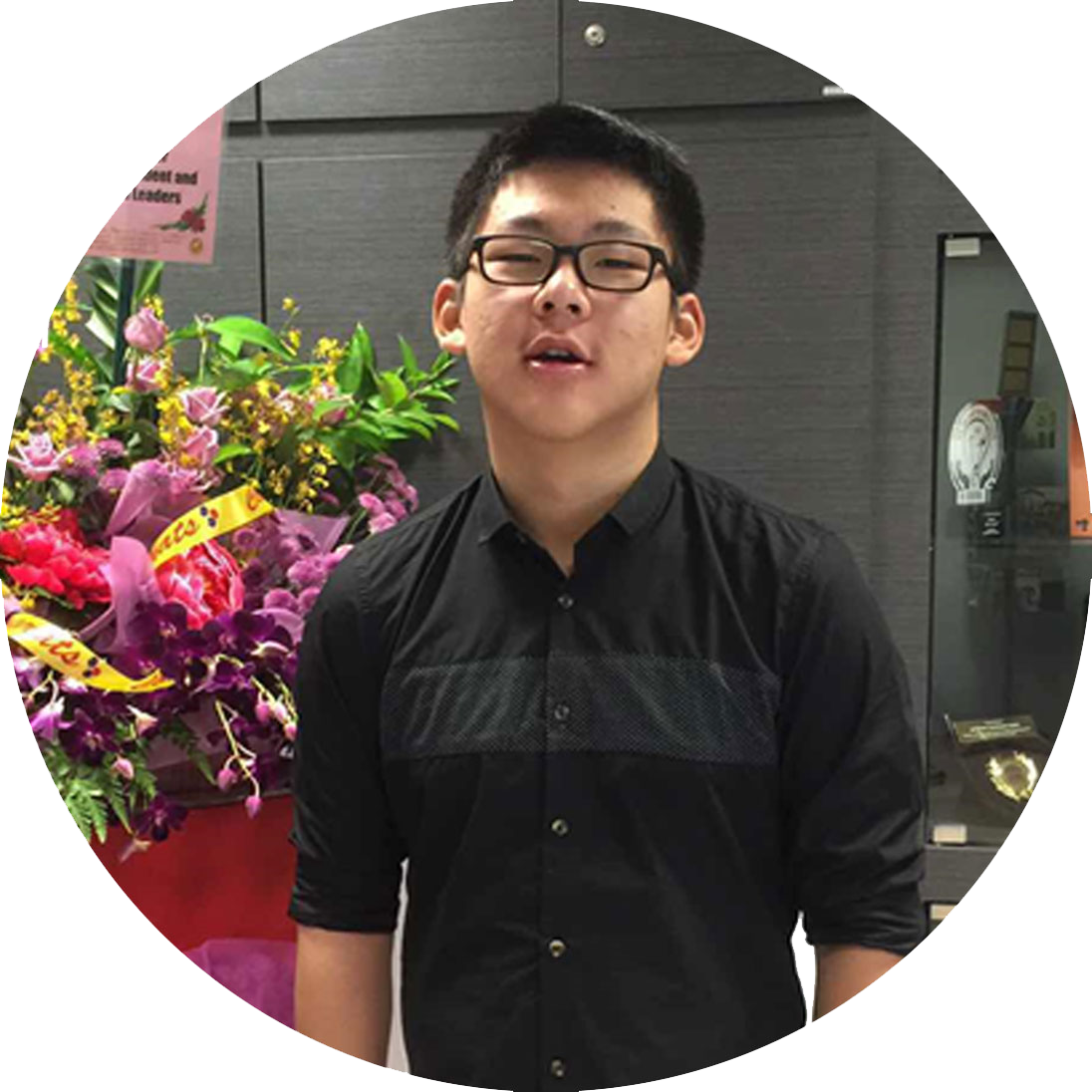 Liu ZiZhan, student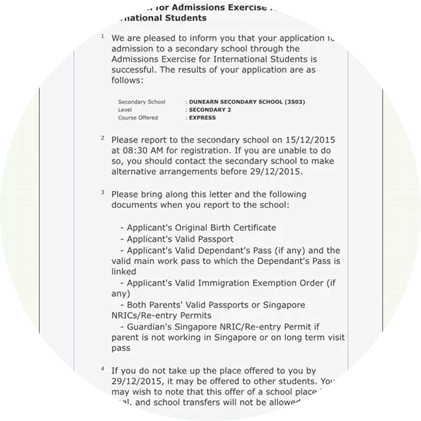 Liu Xuan, student
My parents helped me enrolled Academies Australasia College last March. Teachers in EA Study helped me a lot. They guide me how to prepare and choose the school area to register for AEIS exam. They find good tuition teachers for me and monitor my study progress. Sometimes I was frustrated since there's too many new English words to learn. Teachers in EA Study are very caring and they share good study habits with me. I learned a lot. I registered Oct AEIS exam with the help of teacher. This is the first time that I attend AEIS exam and I was accepted by the school. I was admitted by Dunearn Secondary school for Secondary 2. I am so happy and I would like to thank teachers that give me help in EA Study.