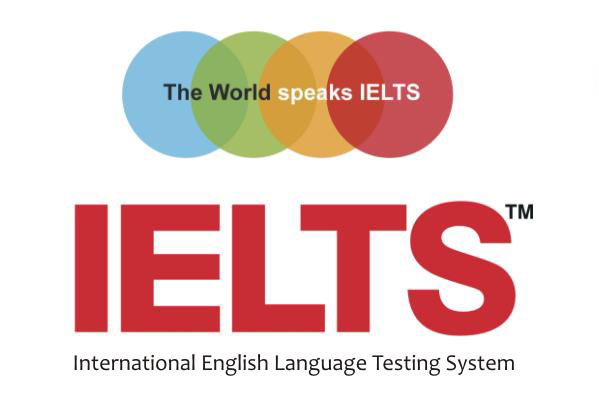 Besides Singapore, we also offer services for students that would like to transfer to United Kingdom, United States of America and Australia.
IELTS requirement is a must for transferring the above mentioned countries. Students can choose to take IELTS either in Singapore or in their home countries. Students would be suggested to register the IELTS exam at least one and half month before the deadline of their new course registration.
Singapore education qualification is well recognized world wide, hence, we are very confident that we can help you to get the best offer base on the current education qualification that you have obtained in Singapore.
EA Study will get our experienced course consultants help you to achieve your future study dreams in the above mentioned countries. Meanwhile, our tutorial center teachers are experienced in helping students achieve high IELTS scores with certain period of time, if you have such needs, please also feel free to contact us.