We assist our clients for Singapore tourist visa application, long term social visit pass application and visas for other countries.
For student parent that would like to visit their children in Singapore, if they would need to apply their tourist visa to come over, our company can assist that.
For those currently study in Singapore government schools and international schools, we provide guardianship service. For those study in kindergarten, international school and government schools, we assist their family members for long term social visit pass application.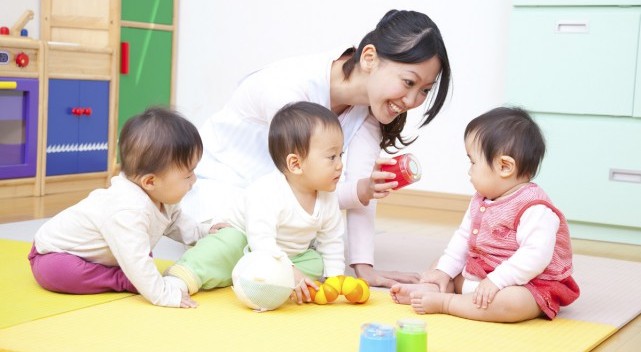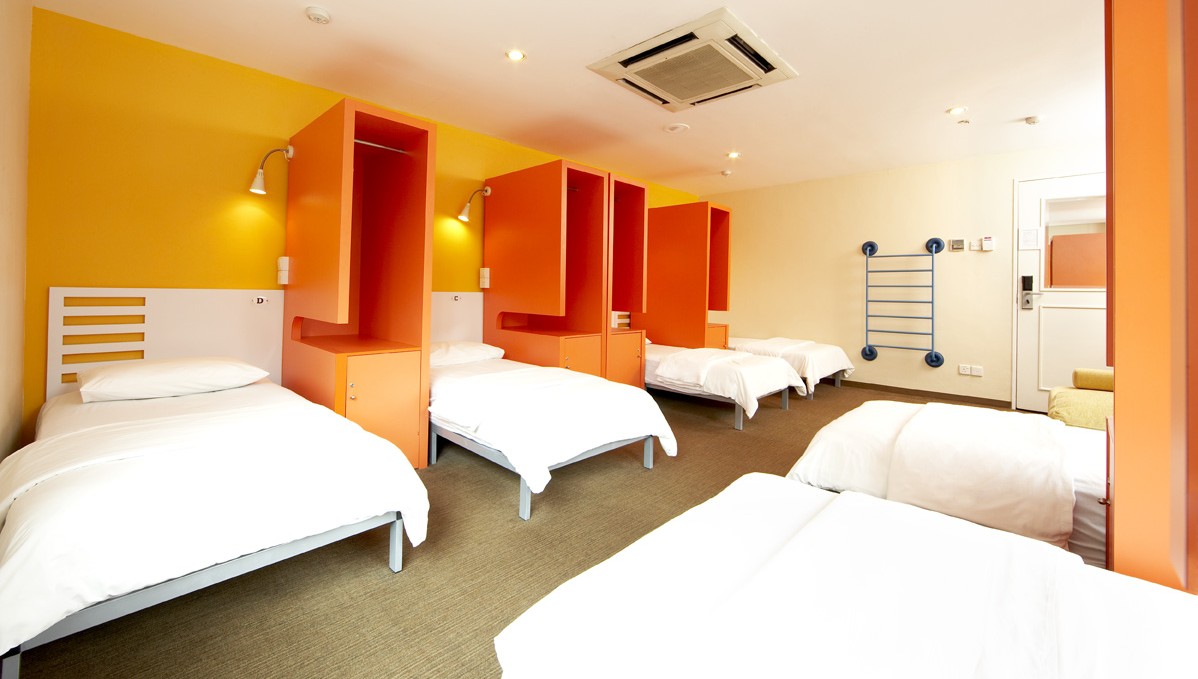 In addition, we provide airport pickup and accommodation arrangement for our clients also. Our student hostel and homestay families are well selected and trusted partners. We have our student hostels and homestay families across the island. Hence, please feel free to let us have your specific requirement so that we can make the necessary arrangements for you accordingly.