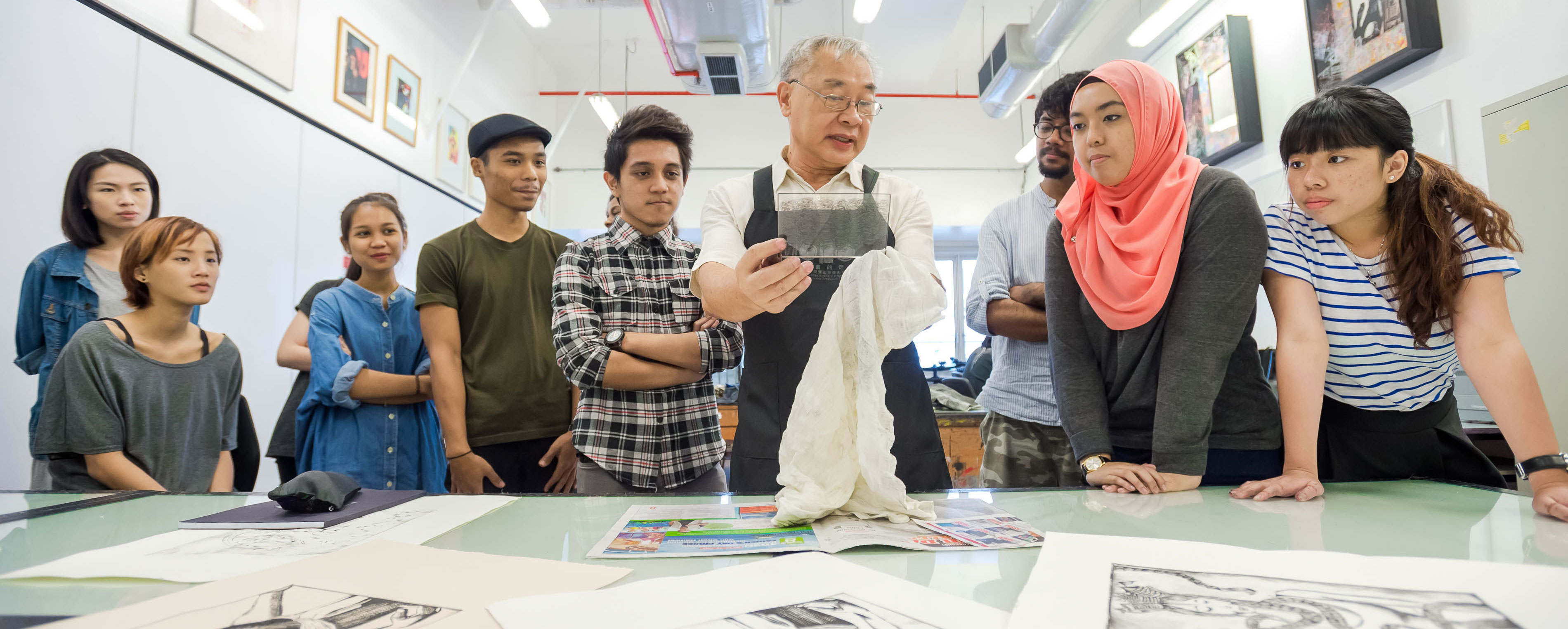 EA Study is here for you when you need guidance on matters such as making decision to study in which country and where you want to study and which course you want to undertake, or when you need more help with the admission application process, or the Singapore, Australia, UK, US visa application process.
EA study can tell you about your options for studying and living in countries such as Singapore, Australia, UK, US and assist with your visa and institution applications. In many cases, our consultants have had experience studying in these countries and can share our experiences with you. In addition, because we are dealing every day with application and visa application requirements we will be able to give you guidance for your particular situation.
Discover the diverse services that are provided by EA Study.