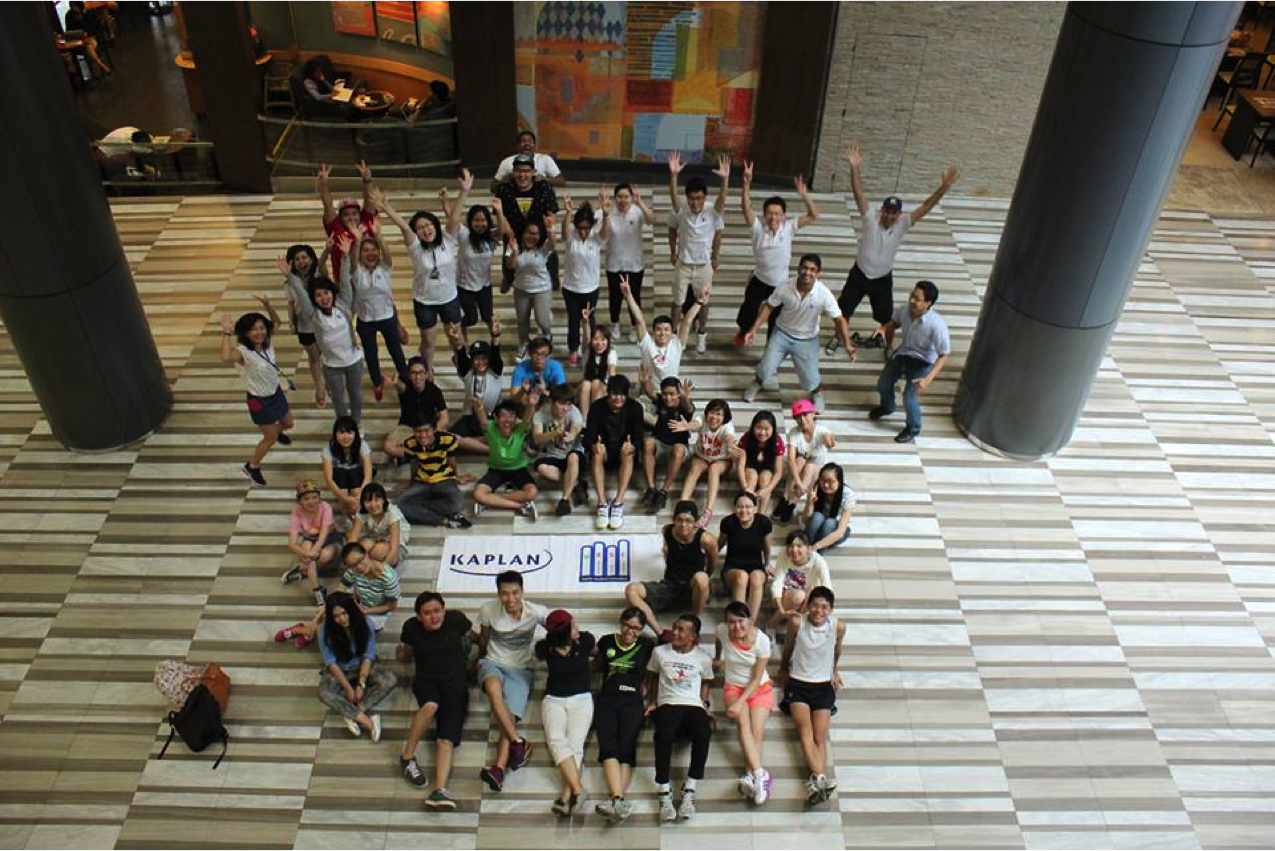 School: Kaplan Higher Education Institute
Course: Diploma in Accountancy
Structure Content
The diploma programme consists of 8 subjects and may be completed in 8 months.
Financial Accounting
Management Accounting
Principles of Banking and Finance
Commercial Law
Quantitative Analysis
Business Information Systems
Economics I
Introduction to Management
Delivery and Assessment Methods
Delivery Method
The programme consists of 8 subjects and may be completed in a minimum of 8 months over 4 terms. Each subject is supported with 42 contact hours. Classes are 3-hour sessions held Monday – Friday. There will be no weekend classes.
Assessment Methods
Each unit is assessed by any combination of class participation, written assignments, project or examinations. Assessment methods may vary according to individual unit requirements.
Entry Requirements
For Singaporean / PR
GCE 'N', 'O', NITEC holders or equivalent qualifications (3 Foundation Studies subjects required)
GCE 'A' Levels, Higher NITEC or equivalent qualifications
Mature candidates with substantial work experience will be considered on a case-by-case basis
Applicants who do not meet the English language requirement are required to complete Foundation Studies subjects
For International Students
Year 12 or equivalent qualifications
Year 9-11 or equivalent qualifications (3 Foundations Studies subjects required)
English proficiency may be considered sufficient and an IELTS score may not be required if applicant possesses a diploma from a recognised institution where English was the sole medium of instruction. Otherwise, minimum IELTS score of 5.5 or to pass the Kaplan PBEP programme Level 5, prior to entry or equivalent is required.
Graduation and Degree
Students who successfully complete and pass the modules stipulated in the course structures will be awarded theKaplan Higher Education Academy Diploma in Accountancy, as appropriate. Diploma graduates can then move on to pursue bachelor degree programme with one of our prestigious partner universities in Singapore.
Click here to know more about Kaplan Higher Education Institute