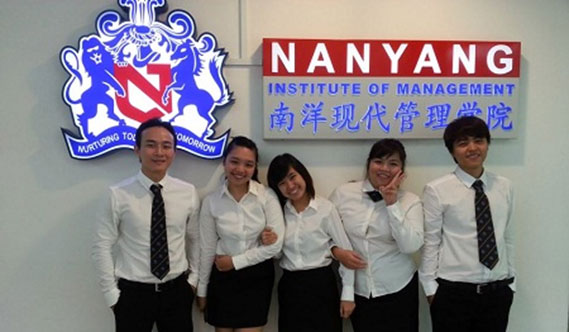 School: Nanyang Institute of Management
Course: Advanced Diploma in Tourism & Hospitality Management
Course Objectives
This programme provides an in-depth study of the tourism and hospitality industry and is tailored for applicants who are keen on upgrading their professional competency in this trade. It provides insights of the industry and designed to equip participants with managerial knowledge to embrace the challenges of the trade.
Key learning outcomes in this programme are:
In-depth look into the handling of human resource management theories and leadership principles in the context of complex work situations of the tourism industry.
Ability to organize and manage events
Understanding the complexities of marketing the tourism product
Knowledge and awareness of the importance of legal, quality and safety issues in the management of the hospitality/tourism product
Ability to manage the resort and leisure facilities
Understanding the management of accounting and financial aspects in the tourism/hospitality product
Understanding the job of the General Manager in a hospitality organization
The ability to successfully set-up and manage a food and beverage operations
Course Structure
Duration: 8 months for full-time
The average teacher-student ratio is 1 : 30
Maximum period allowed for a student to complete the course is 3 years
Mode of Delivery
Lecture, tutorials, discussions, case studies and practical classes
Entry Requirements
Diploma in Tourism and Hospitality Management or equivalent
IELTS 5.5 or equivalent
Applicants who do not meet the minimum English Language proficiency requirements are required to sit and pass the NIM English Proficiency Test.
Applicants should be at least 17 years of age at the time of application.
Assessment
Combination of written assignment, presentation, class tests, and examinations.
Awards
Upon successful completion of all 8 modules, the student will be awarded the Advanced Diploma in Tourism & Hospitality Management by Nanyang Institute of Management.
Click here to know more about Nanyang Institute of Management