GOVERNMENT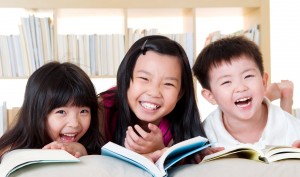 Singapore has a wide network of childcare centres and kindergartens. Government operated childcare centres like PCF Sparkletots and NTUC First Campus are located all over the island, providing quality and affordable childcare facilities for working parents. Similarly, there's a good number of MOE Kindergartens that caters adequately to the needs of children in the pre-primary age group.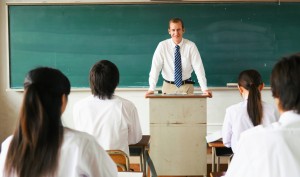 Behind Singapore's success is a highly educated workforce, which is in turn based on a strong basic education structure comprising a huge number of primary and secondary schools. Staffed by highly trained teachers, each school offers excellent infrastructure for classroom learning as well as co-curricular activities. A streaming system ensures that every student enjoys the best opportunity to reach his or her full potential.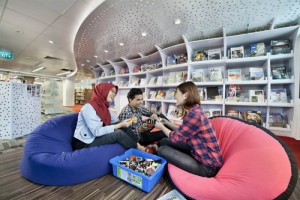 Post-secondary education is provided by a mix of pre-university centres, junior colleges and polytechnics. Pre-university centres and junior colleges help prepare students who are planning to go on to university, grooming them to excel at the GCE 'A' Levels. Students choosing a more practical pathway can choose from one of 5 polytechnics which offer a wide range of industry-oriented courses.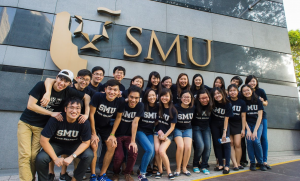 There are currently 5 public universities in Singapore, each having its own strengths and academic focus. All are of world class quality in terms of faculty, programme and infrastructure, and all welcome expat students to enrol for their many courses. A degree from any university here is widely recognised throughout the world, and an important asset whether one is pursuing a good career or further studies locally or overseas.
PRIVATE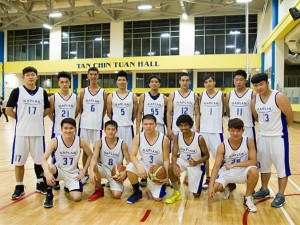 From pre-school all the way to university, Singapore has a very broad network of trusted and reliable private institutions to meet the needs of both locals and foreigners. While the state is the principal provider of formal education at all levels, private educational institutions also play a critical role in offering supplementary and continuing education in a wide variety of subjects such as commerce, business, language, IT, arts and so on.
The Singapore government exercises strict regulation of the private education industry. Most private schools and centres are required to meet stringent criteria and be registered with the Ministry of Education. These would include any institution offering full diplomas and degrees, or any qualification recognised for entrance into the public school system.
A number of international schools operate here, as do many renowned foreign universities from countries such as Australia, New Zealand, USA and the UK, offering students the convenience of completing an entire degree course without having to leave the country.